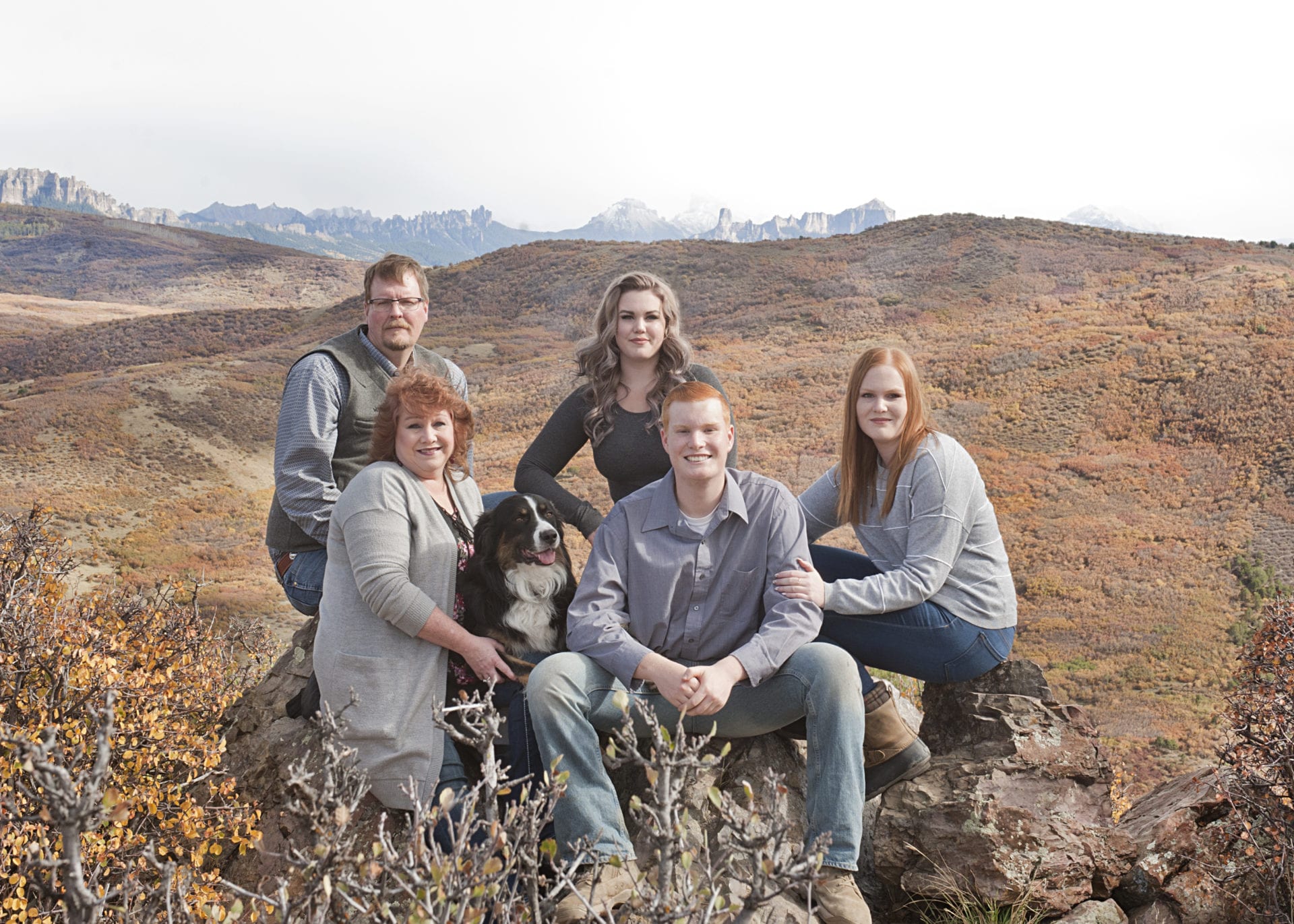 Here at San Juan Kennels we are providing dedicated and loving dogs, to be well adapted to families of all shapes and sizes. Our dogs will meet and exceed your expectation for family companions. Our dogs are bred and cared for in a loving home, ensuring that they are ready to meet their forever family. We strive to go above and beyond for you as you seek out your newest four-legged family member.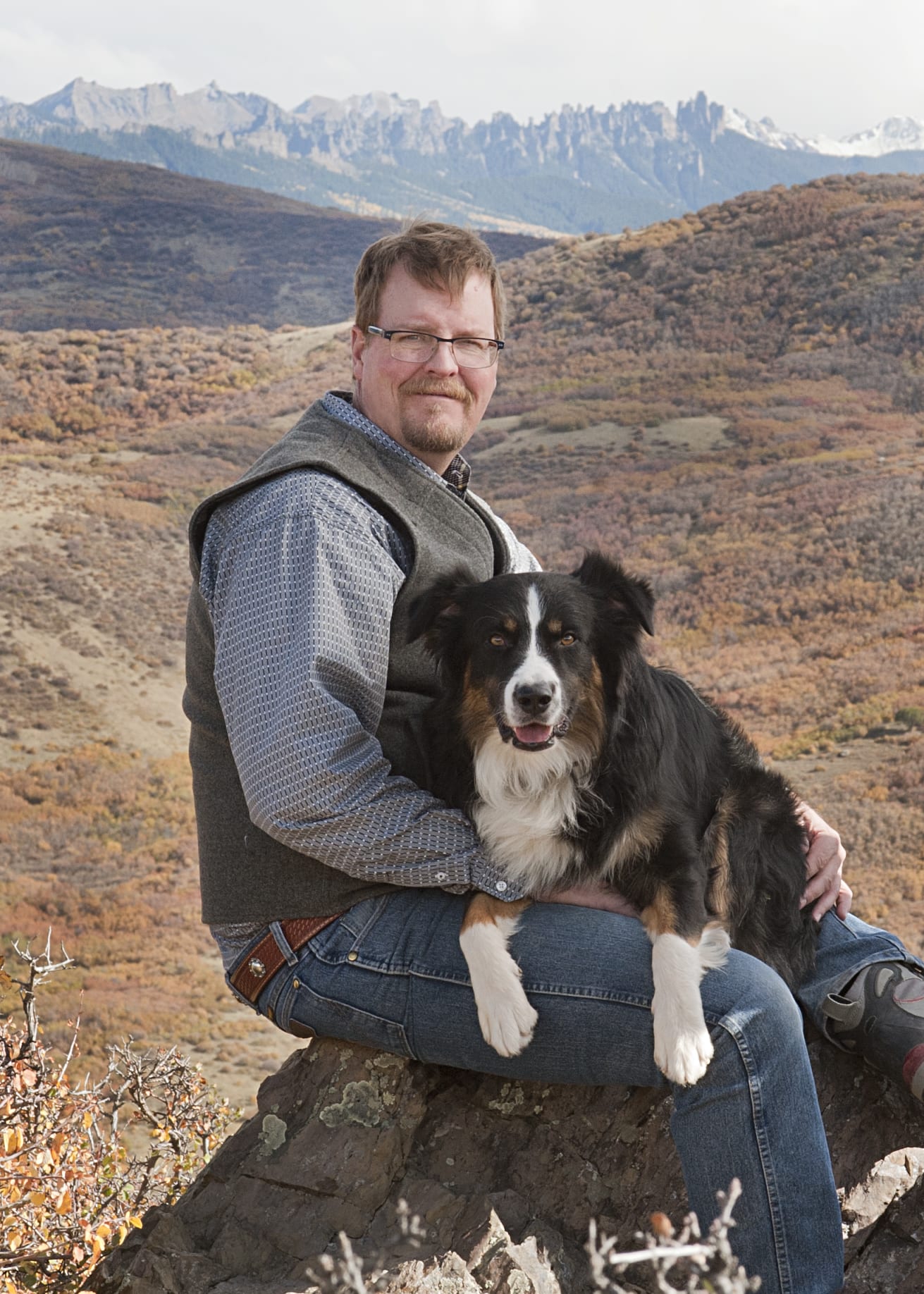 Rob is the co-owner, trainer and breeder behind San Juan Kennels. "I have always loved dogs and they have always been a part of my life. I personally have witnessed the healing power of dogs. Everyone deserves the opportunity to have an outstanding dog in their life and family. That's exactly what we raise, dogs of quality and distinction."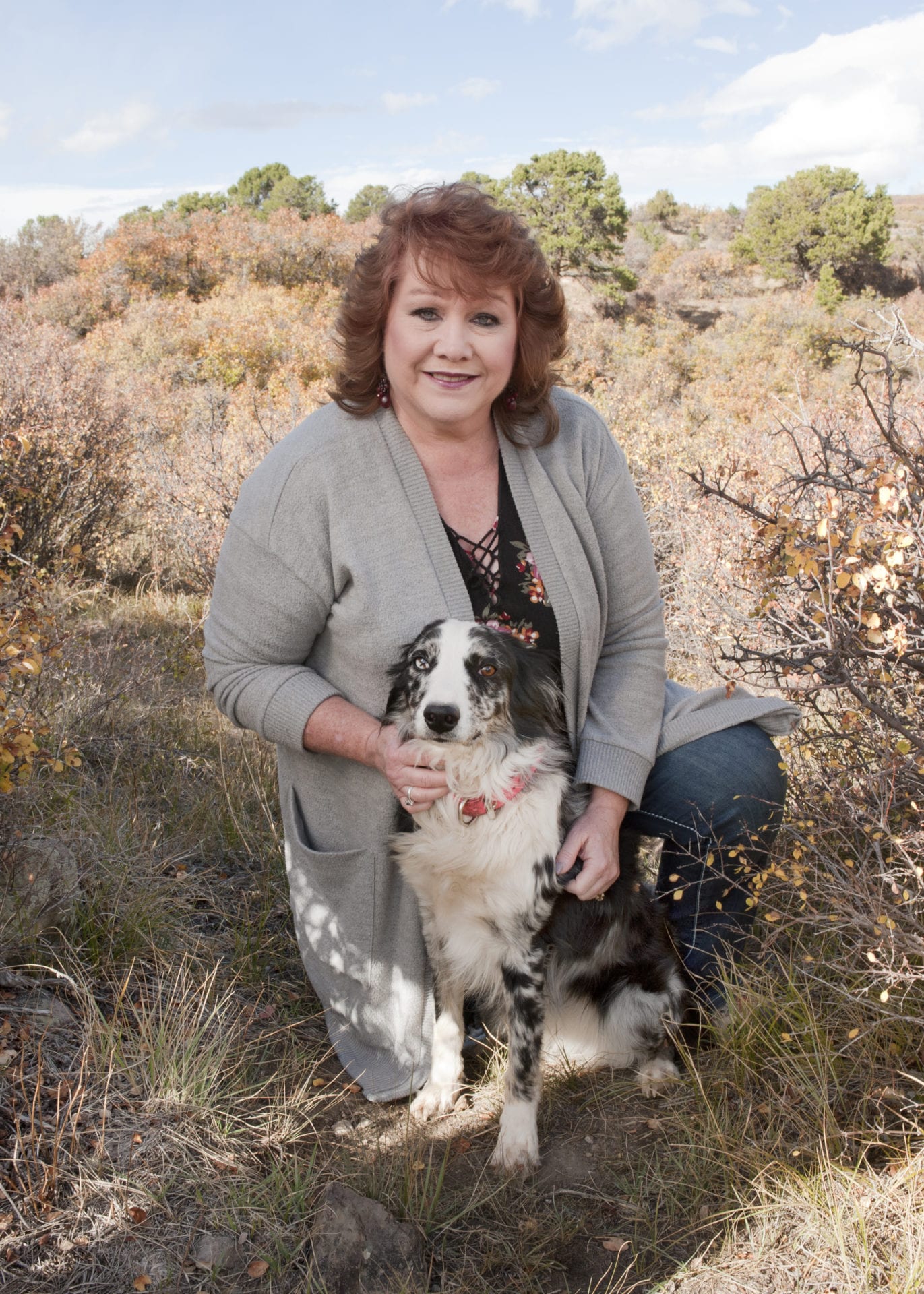 Tina is the co-owner and administrative assistant of San Juan Kennels. "Dogs have been an intricate part of our family. Life just wouldn't be complete without them and all the love they give back to us."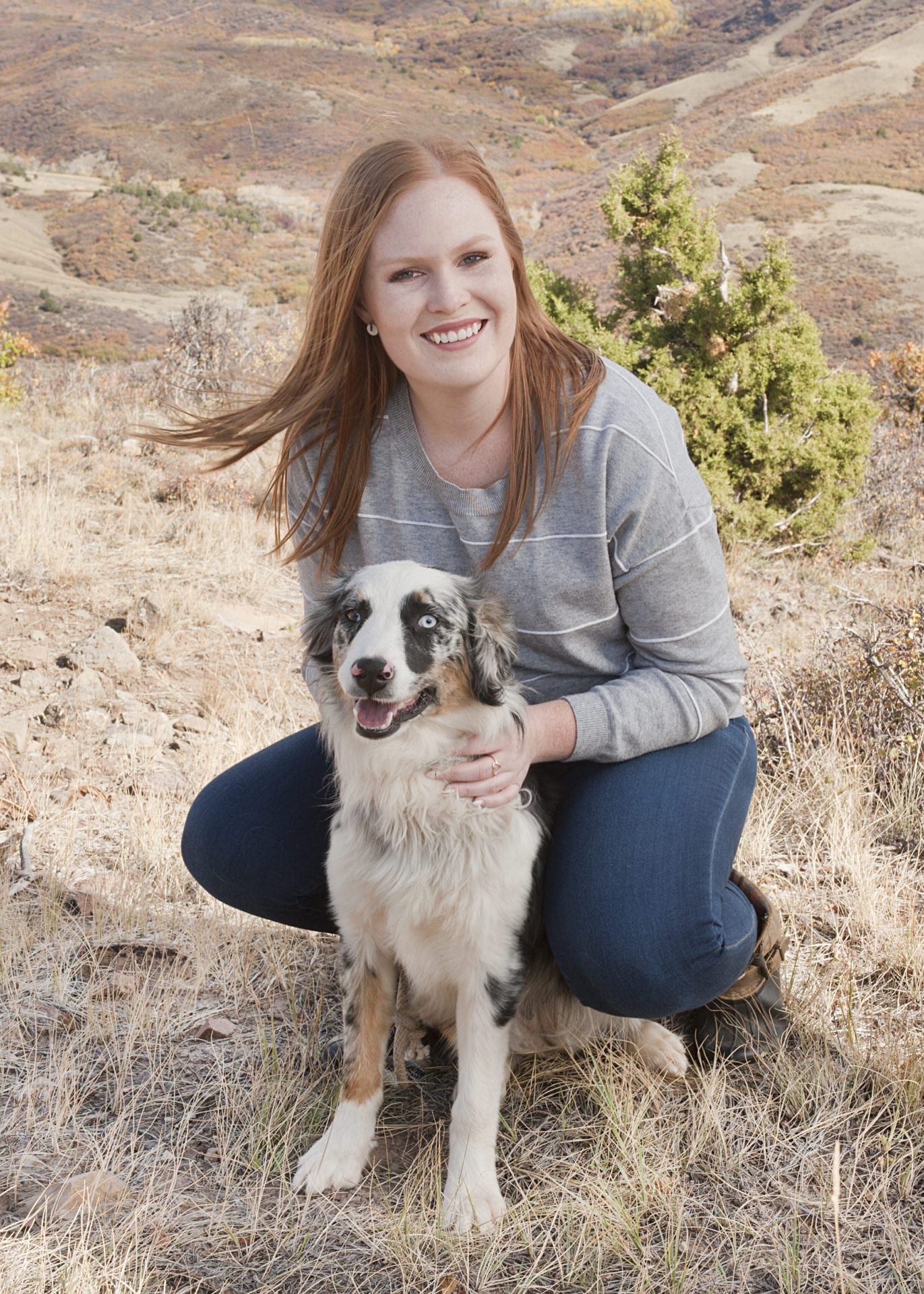 Sarah is the photographer, social media marketer and voice behind our Instagram page. "I can't remember a time we didn't have a family pet. When I graduated and moved away I knew I needed a dog of my own to keep my sanity. I couldn't imagine coming home to a house without my fluffy friend excited to see me!" Follow her photography page @sarah_hall_photography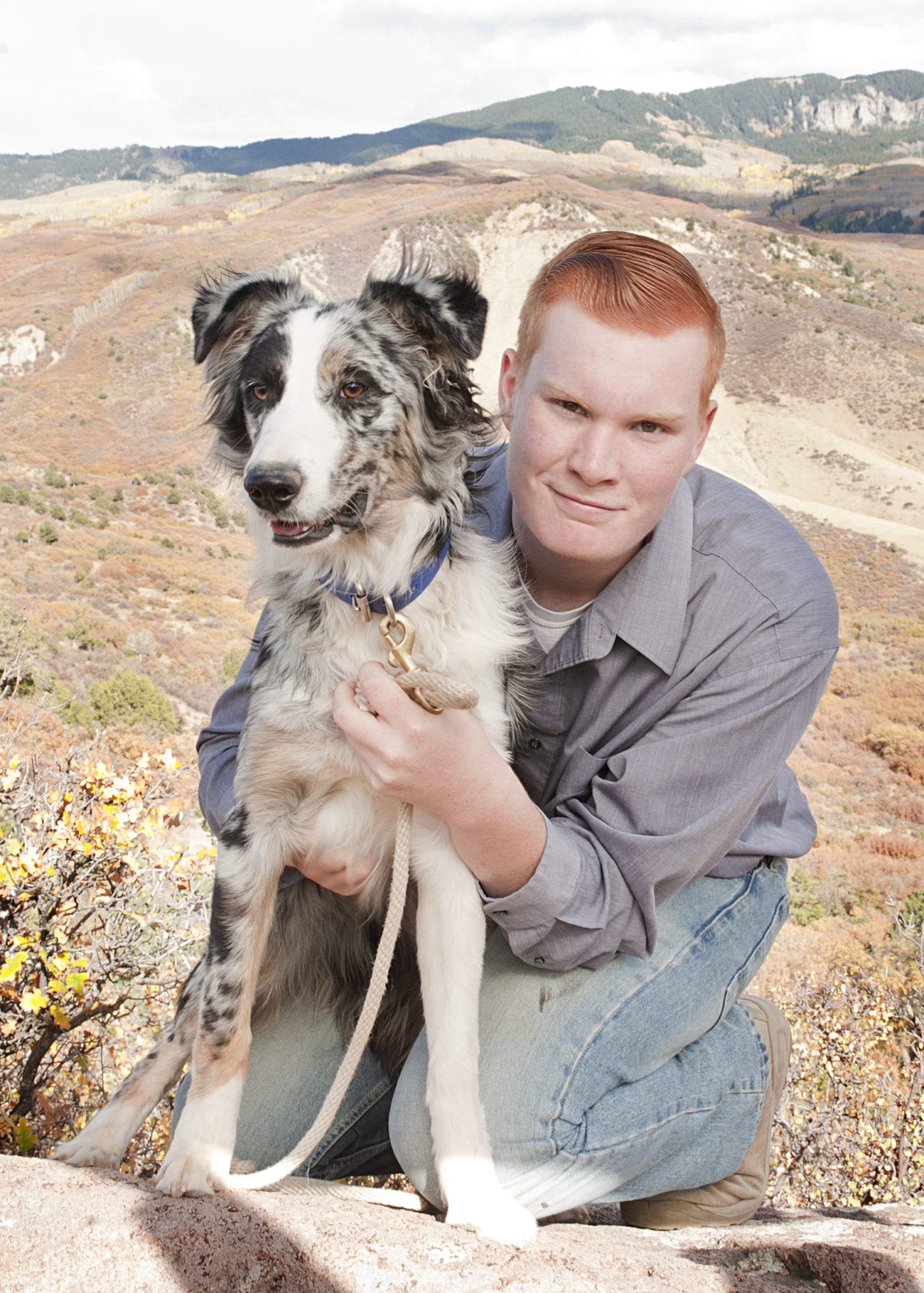 Ethan is one of our trainers and our kennel technician.  He shoulders a large part of the work with us. He always has a puppy with him and does a wonderful job with them.  He has an ability to connect with animals unlike any other that I have seen. "It's very calming for me to work with these awesome dogs. I've always had this connection with dogs and because of that connection I can understand them when it comes to their training."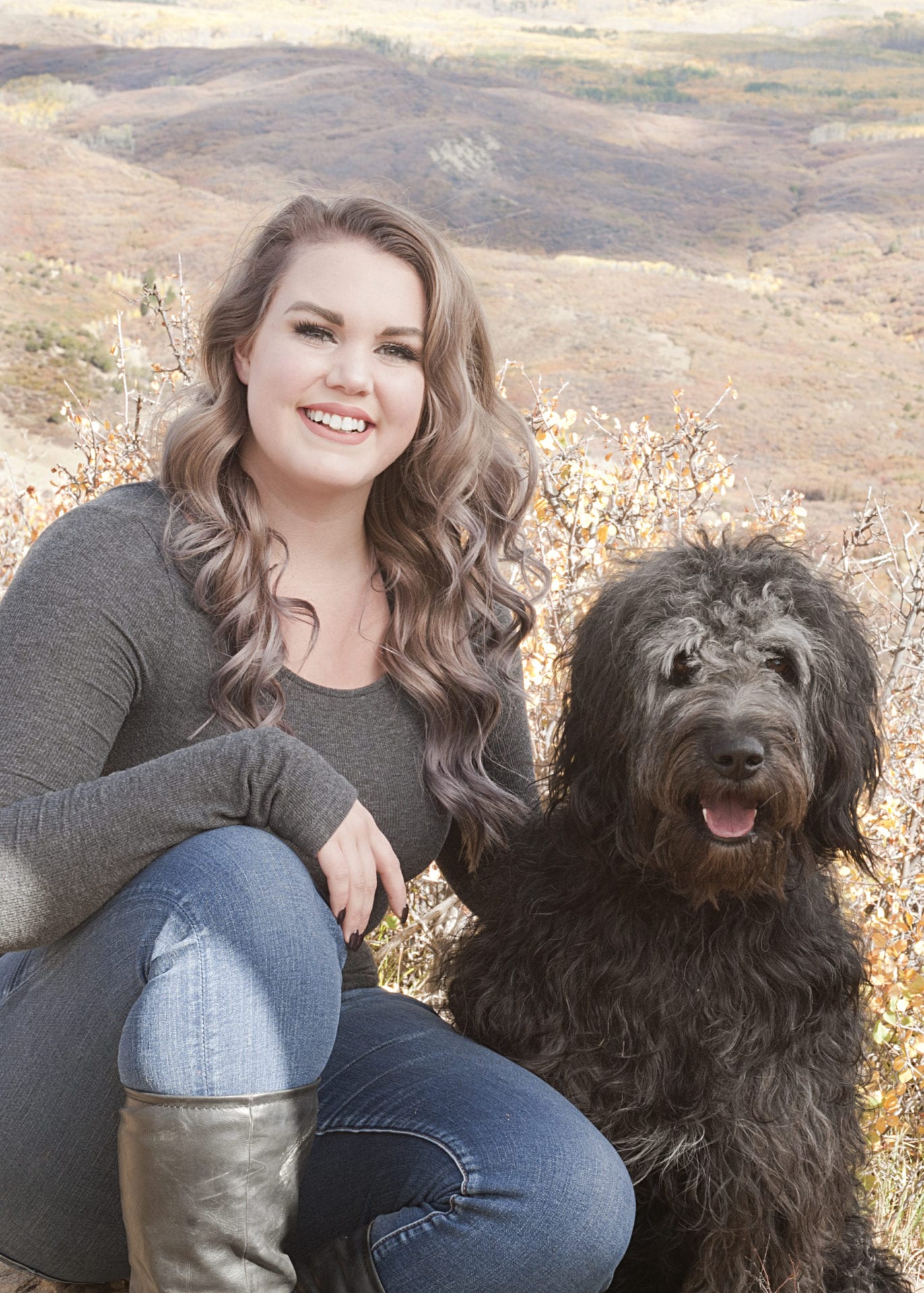 Claire is one of our puppy socialization experts and kennel technicians. "Puppies are so sweet! They are always wanting to be by your side and make you happy. I have loved having one of our own San Juan Kennels puppies. He has become my best friend and loves to make people laugh with his goofy personality!" .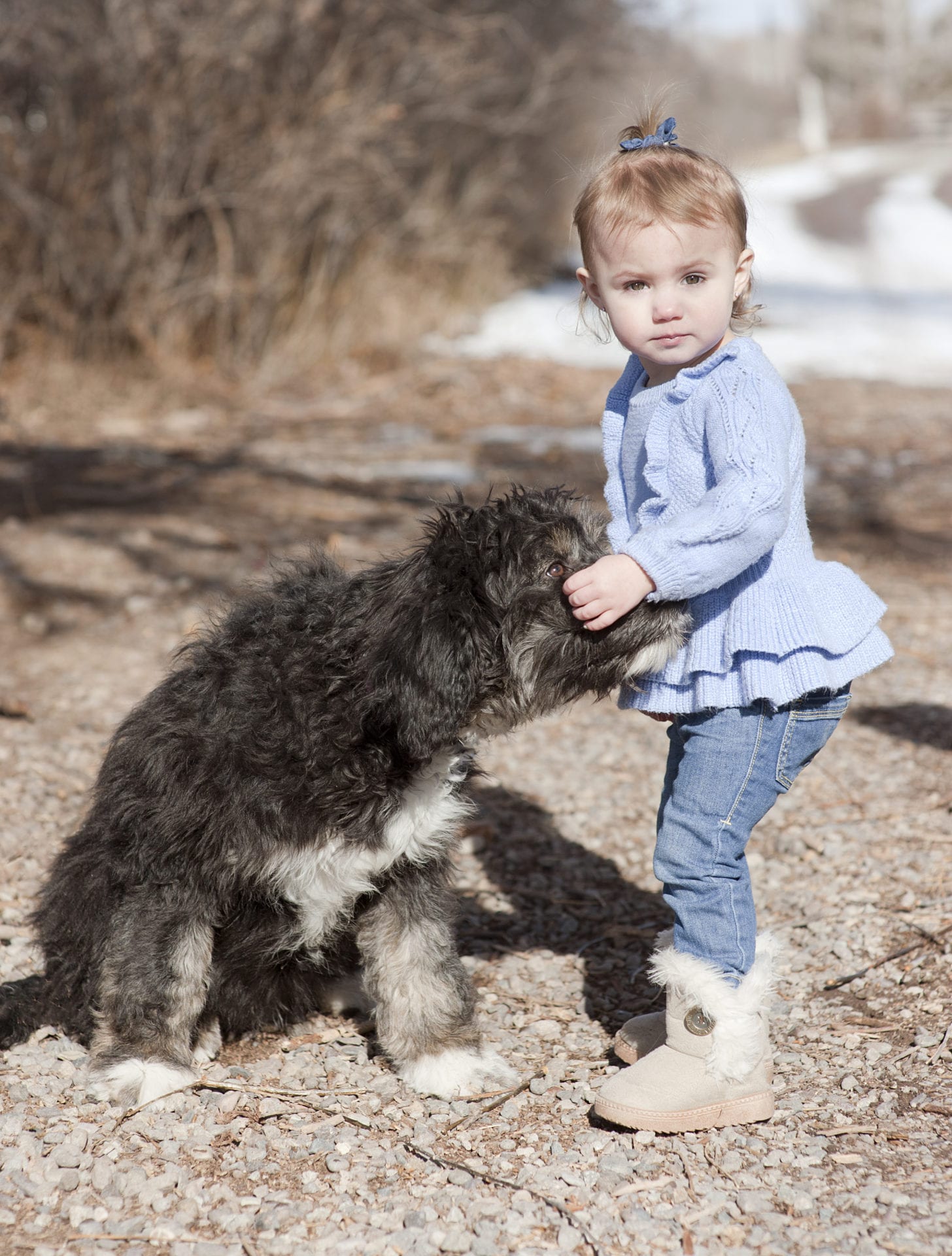 Kinzley is the Vice President in charge of puppy socialization.  She actually plays a huge roll with all of the puppies.  One of her favorite activities is to see and play with the new "babies".She doesn't hesitate to crawl in the whelping box to handle the puppies from an early stage.  This continues with the puppies until they go to their forever homes.