[A] Household Training: House Training, Chewing, Barking, and Home Alone Problems (Separation Anxiety), Crate Training, Resource Guarding.

[B] Puppy Biting and Handling: Catch, Cuddle, Exam and Restrain your Puppy, Veterinary and Groomer Handling Routines, Frustration Tolerance, Calming and Gentling.

[C] Manners & Safety Training: Puppy Obedience Training, Manners, Impulse Control, Boundary Training, Settle Down, Training Games. 

[D] Safe Socialization: Socialization to People, Introducing New Environments, Calm and Confident Attitude,
Learn how to potty train, chew toy train and safely socialize your pup with people; address puppy biting, whining and crying; prepare your puppy for handling by veterinarians and groomers and prevent household behavior problems such as house soiling, destructive chewing, and chewing.
There are three elements of puppy training that must be addressed in a puppy's first three months of life: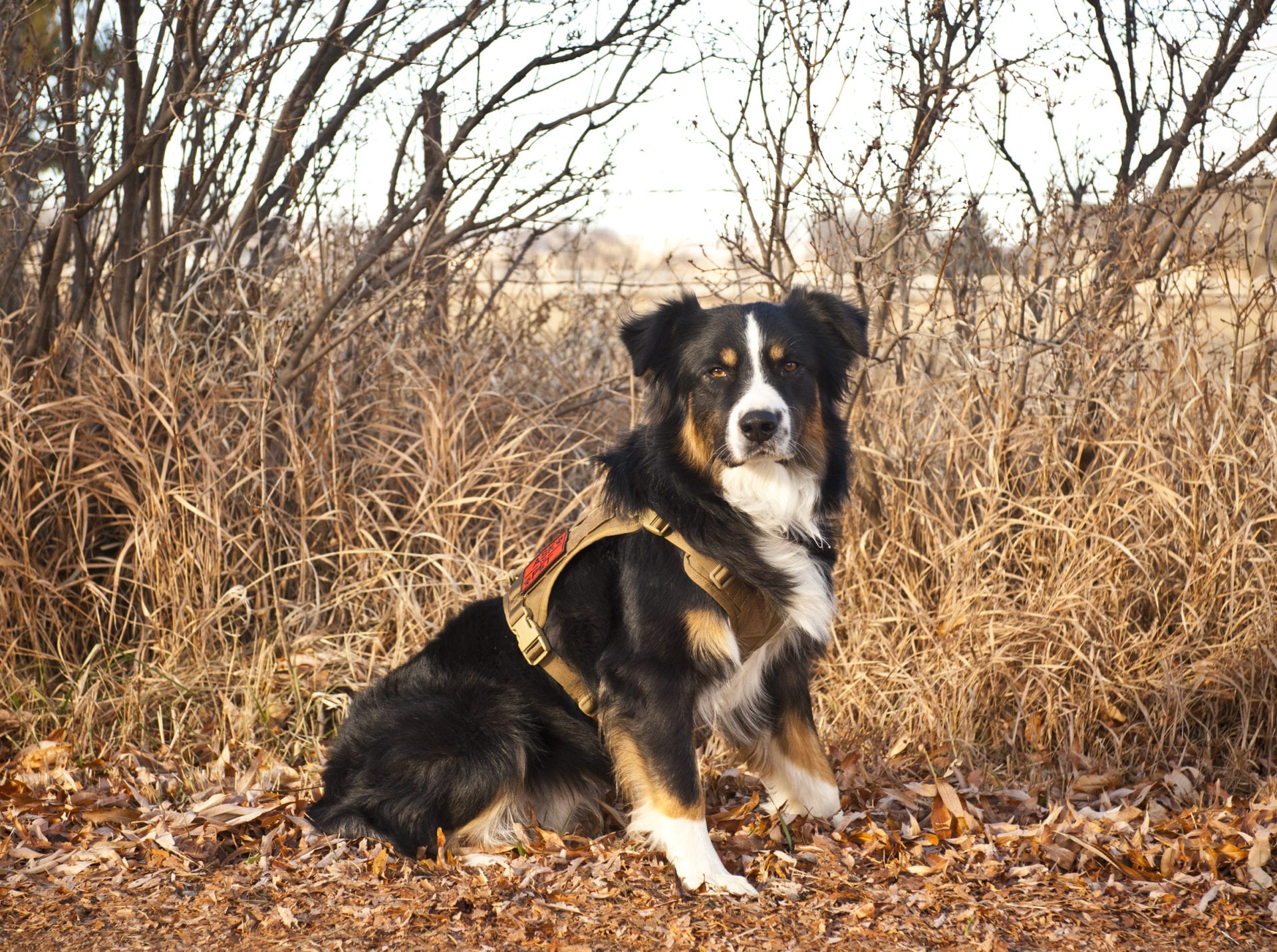 TurnKey Puppies- Aussiedoodle & Australian Shepherd
What is a Turn Key?
A turnkey is a puppy that goes home to you fully trained in obedience, house trained, and much more. If you are leading a busy life and the thought of a chewing, peeing, pooping, whining, jumping puppy is just too daunting, yet you can't live without the companionship a dog offers, a turnkey puppy is for you!
If your family does not have the time to dedicate to training a puppy during his/her first six months, a turnkey puppy is a great option. This time in a puppy's life is critical to instilling values and measures that will provide you with a lifetime of enjoyment. Your investment covers the following:
A FINISHED PUPPY will be DELIVERED RIGHT TO YOUR DOOR, INCLUDING A PRIVATE IN-HOME TRAINING SESSION WITH DETAILED INSTRUCTIONS ON MANAGING YOUR PUPPY.
YOU WILL RECEIVE A LIFETIME OF SUPPORT FROM TRAINER AND BREEDER
Your pet has either Australian Shepherd Club of America registration papers or an AKC PAL registration number. This allows you and your family to compete with your pet at any AKC or ASCA sanctioned performance event.  The puppies will be seasoned travelers and will ride quietly in your vehicle. If you cannot take your dog on your trip, he will have experience at the kennel and will hang out there waiting for your return. Turnkey dogs are well socialized with other dogs and are experienced and comfortable at daycare. They have experience with children, cats, and upon request can be exposed to other animals. Your turnkey dog will have wonderful manners and will be welcomed by your groomer and veterinarian.
This is your opportunity to finally own the pet your kids have dreamed of and begged for, the pet you have pondered yet felt was too much work. Turn key dogs take the work and worry out of the equation by letting us skillfully preparing your puppy to be the pet your kids will love and your neighbors will envy.