Crash is our 18 month old ASCA Australian Shepherd sire. He has a dynamite personality, he desires to please, and is exceptionally obedient. He loves people and is often found in bed with our youngest son. Follow him on his quest to become a certified service dog.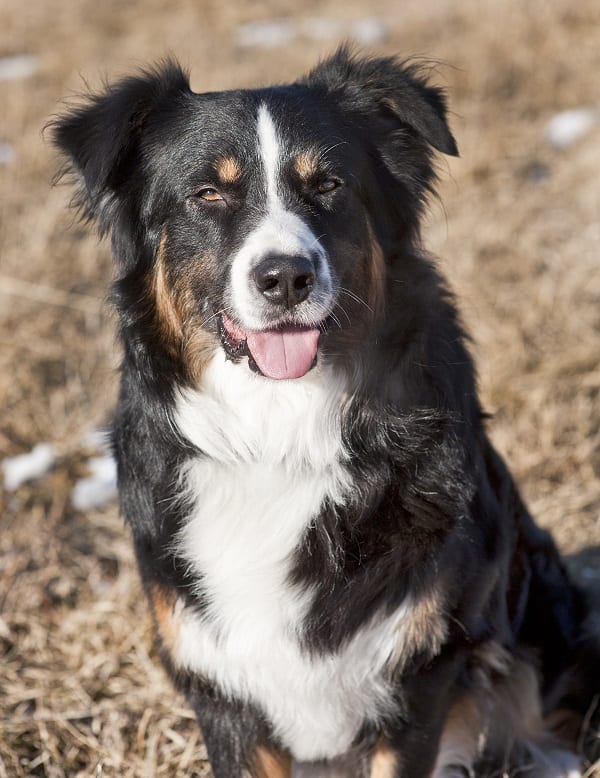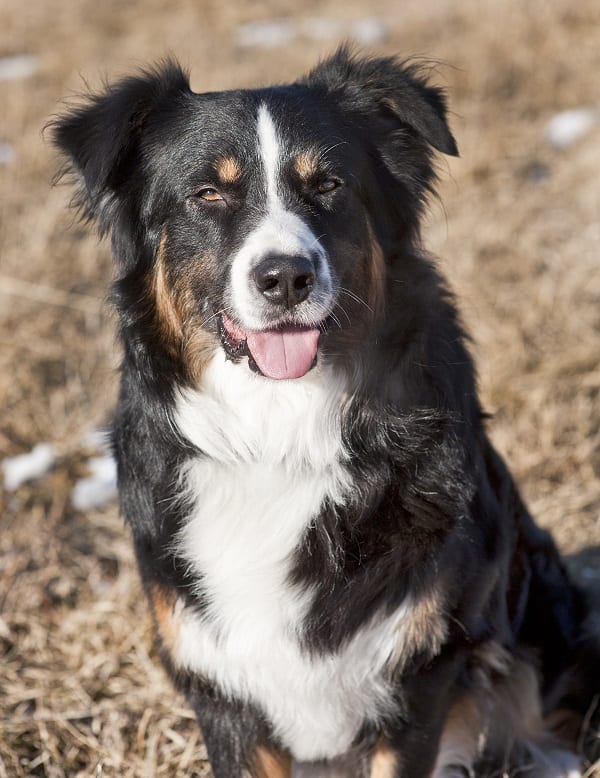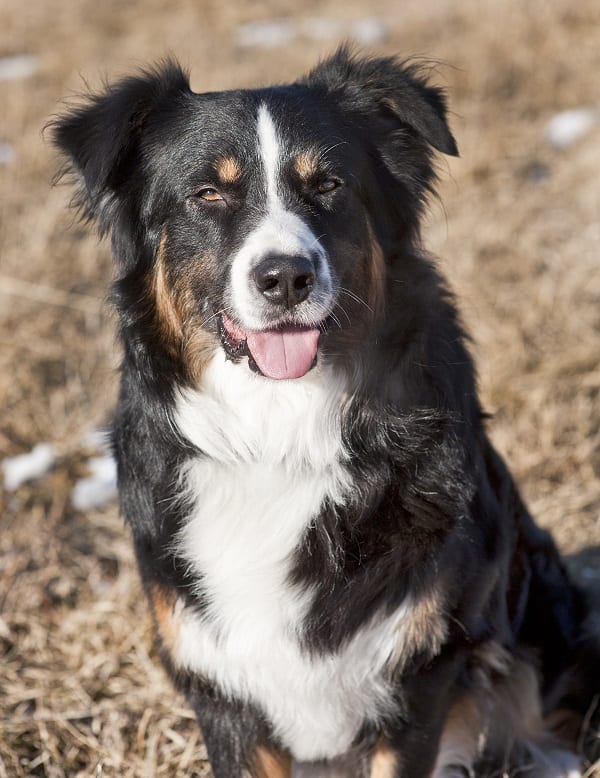 Doc is a Blue Mererle Male , he is 1 ½ old.  He is a son of Crash and Oakley.  He is built like his mother Long and lean.  With his fathers disposition very sweet and very loving.  He loves to be with you.  He is very energetic, very intelligent and obedient.  We are excited to see this young grow and mature into an Outstanding sire.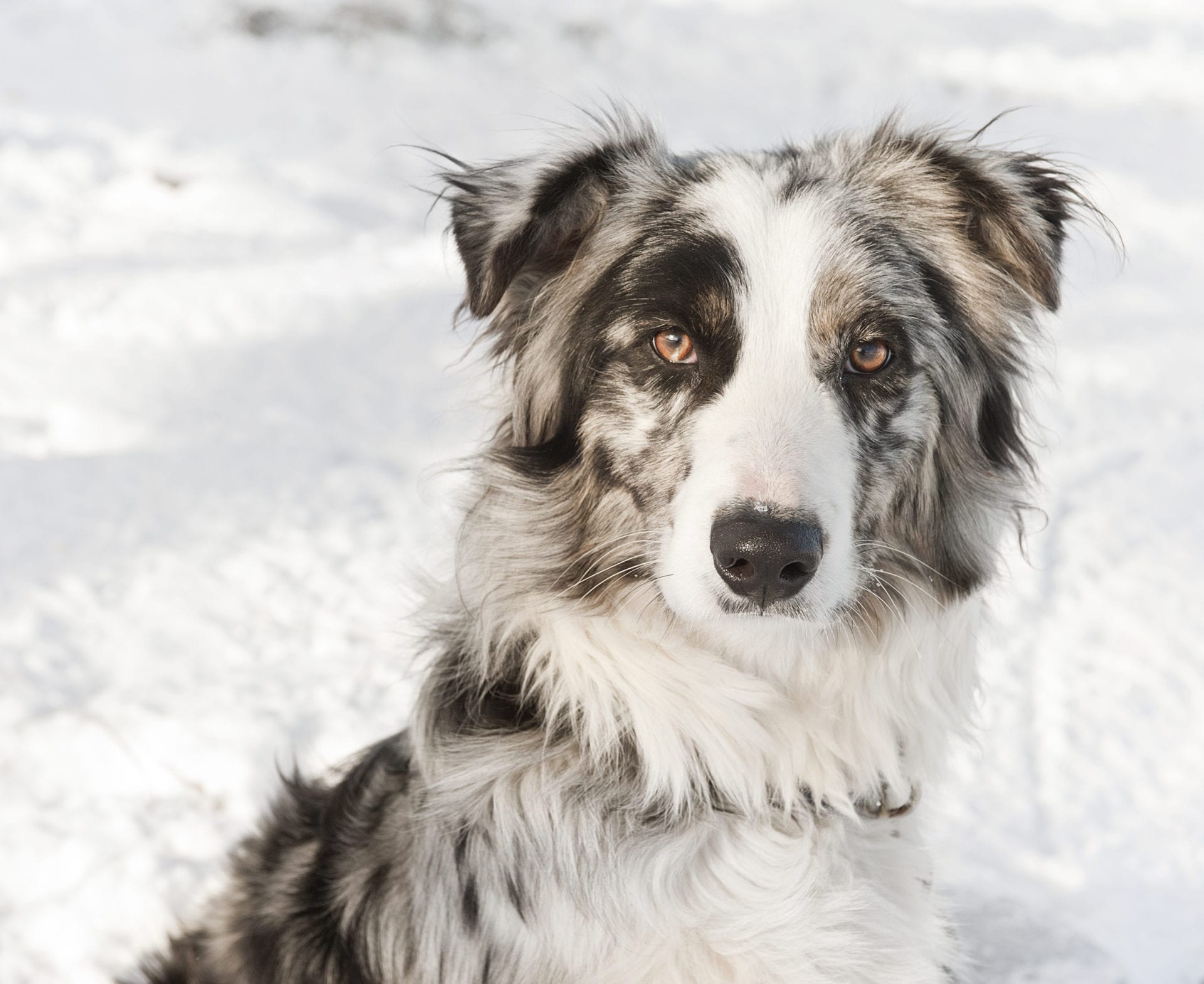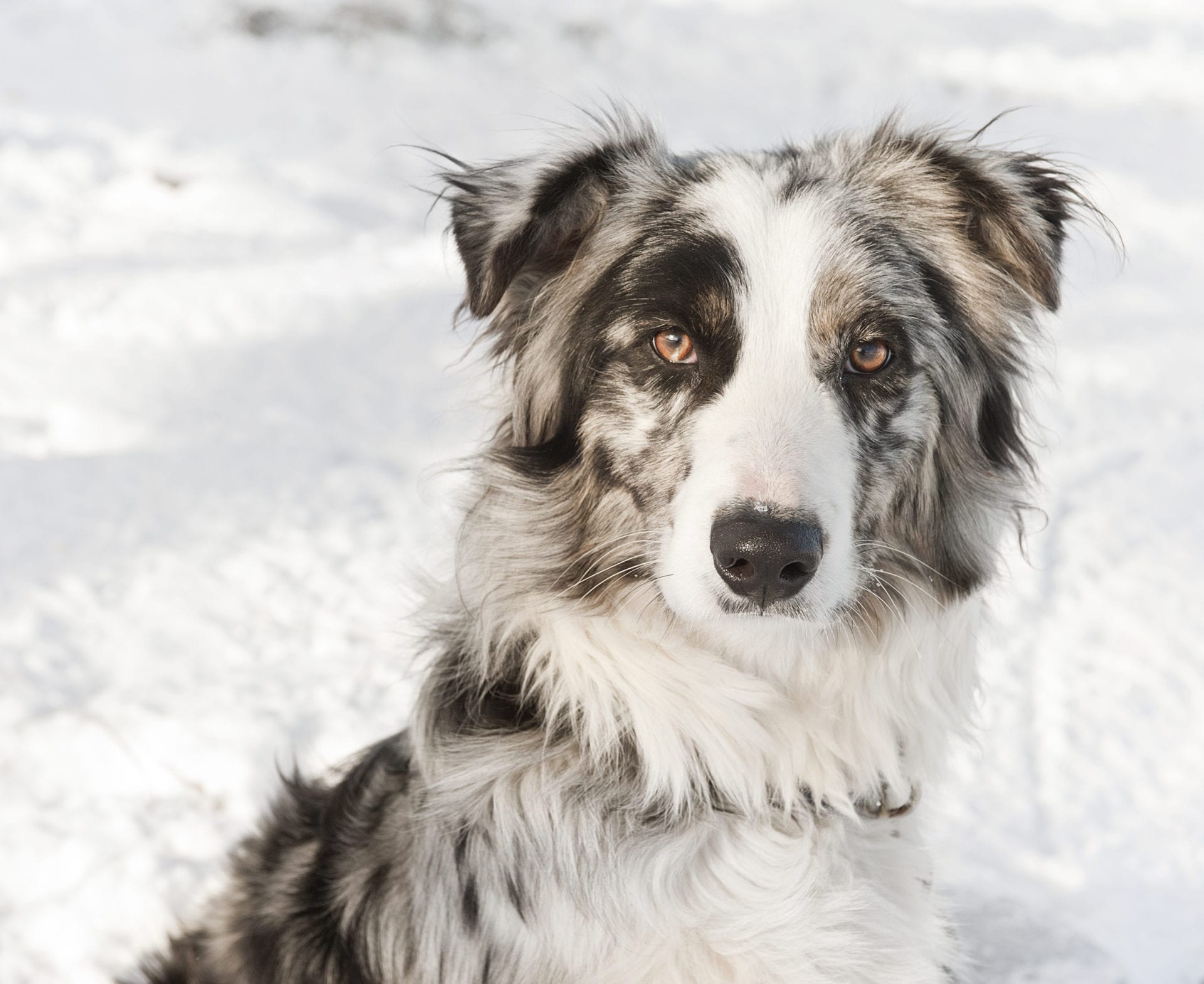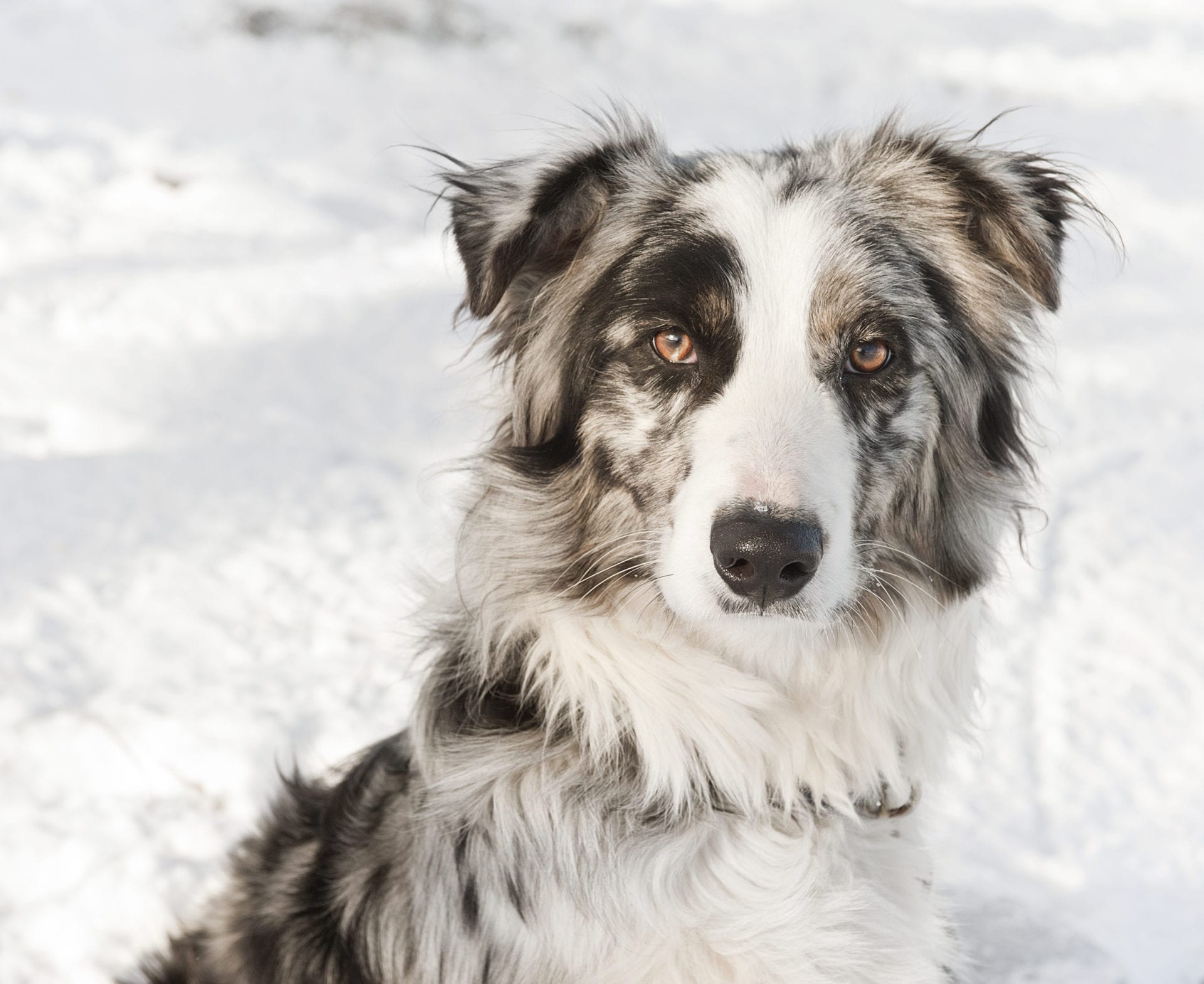 Cupcake or "Cuppy"  His name should tell you all you need to know about  Cuppy.  He is a 3 year old Moyen sized poodle 31 lbs.  White with apricot spots.  He is super sweet, very patient, loving and right at home with his Family.  Despite his size his personality is huge.  He loves to play and is very obedient.  We are lucky to have found Cuppy!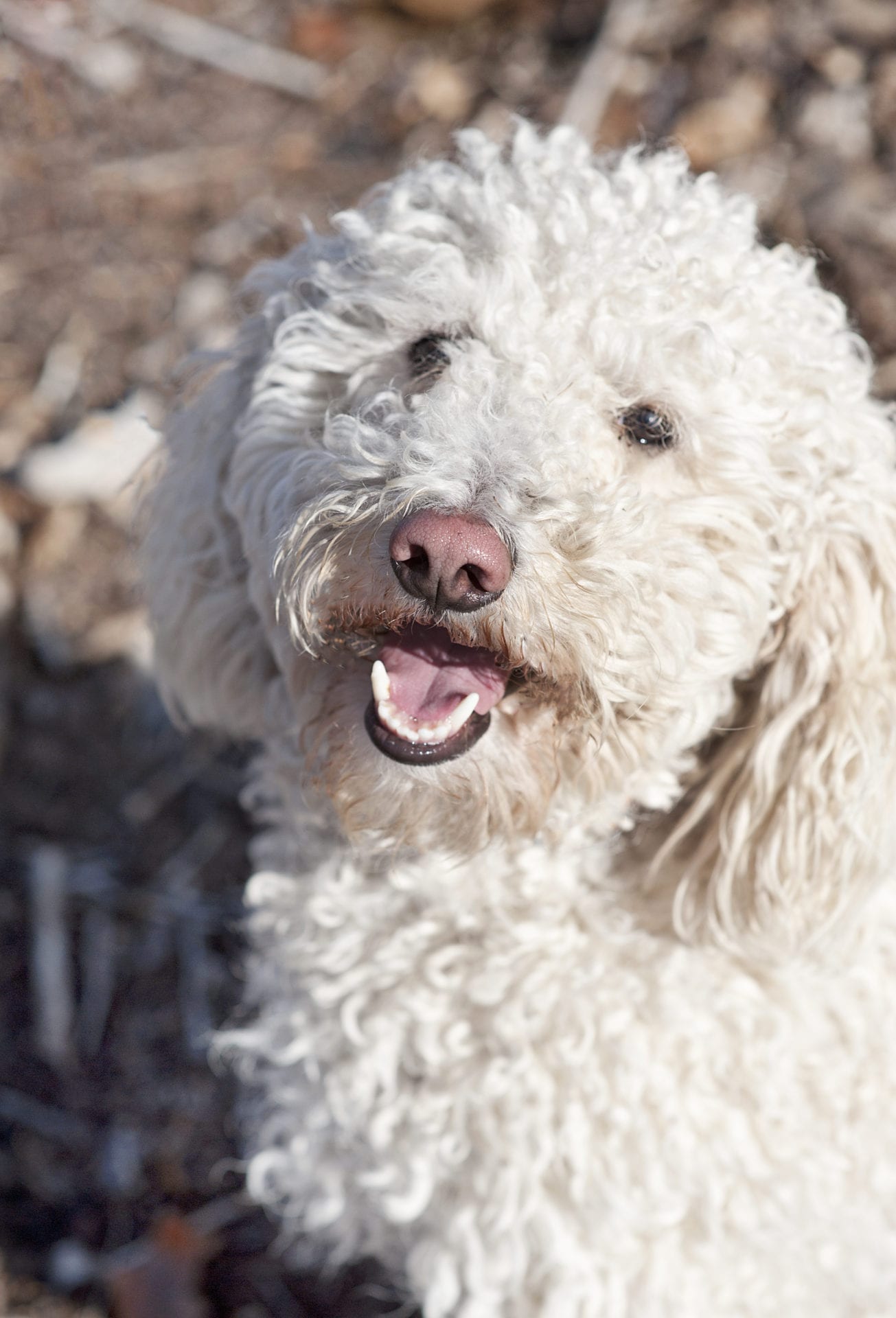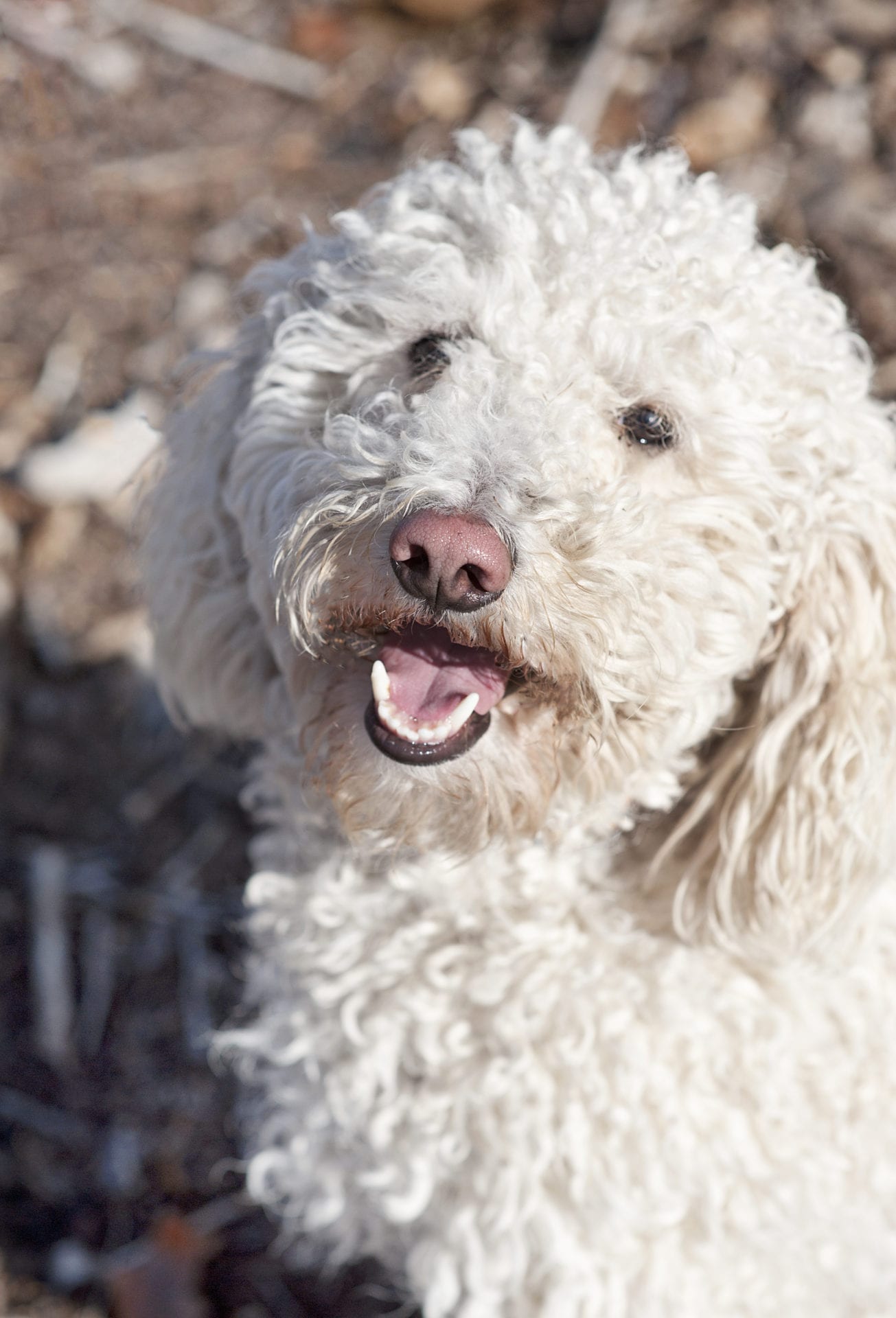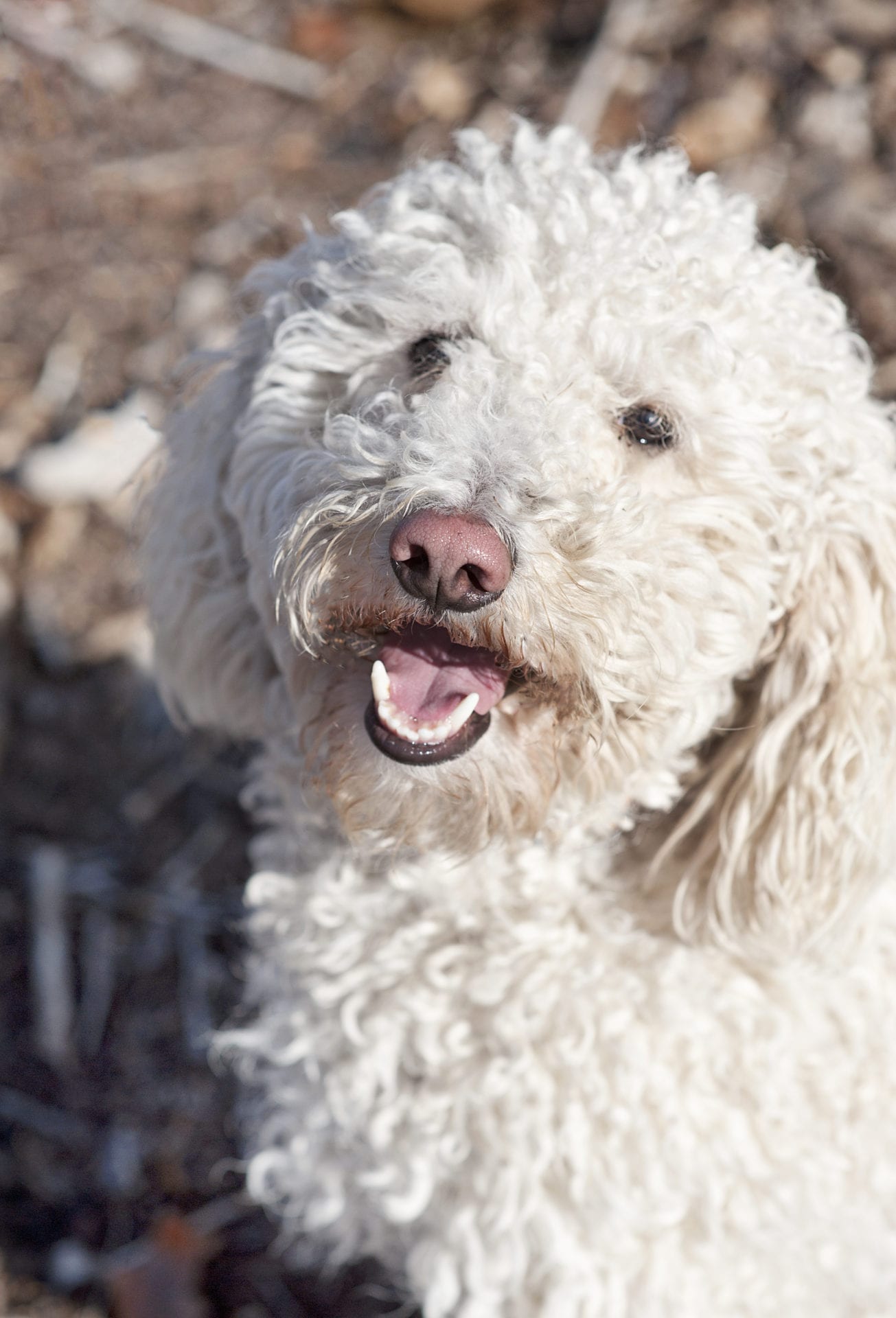 Penny is a chocolate AKC Standard parti poodle (daughter of Duchess). She is a very loyal companion and wants to be with you. She is very energetic, athletic, is exceptionally well behaved and moves beautifully. She is often found at the foot of my bed.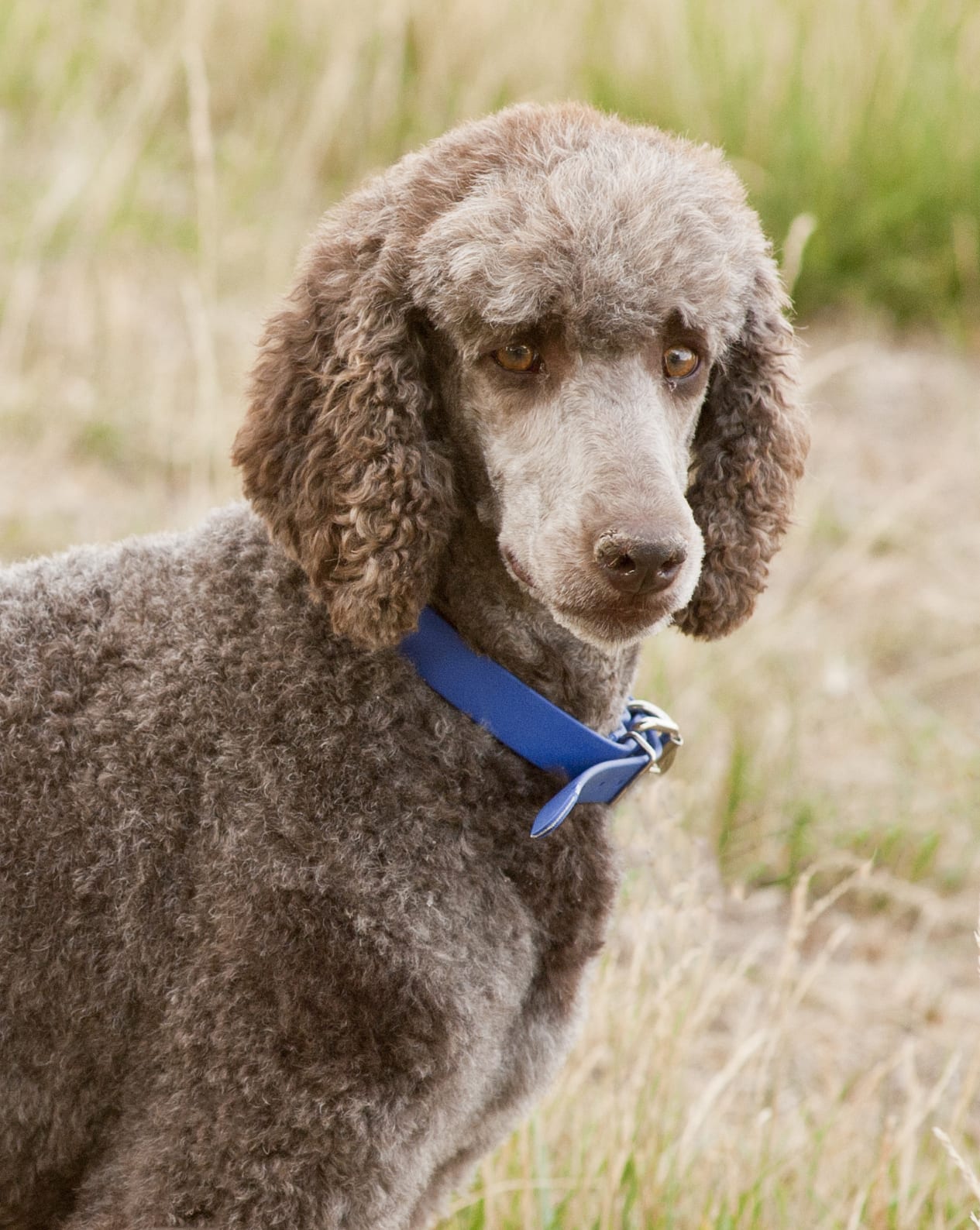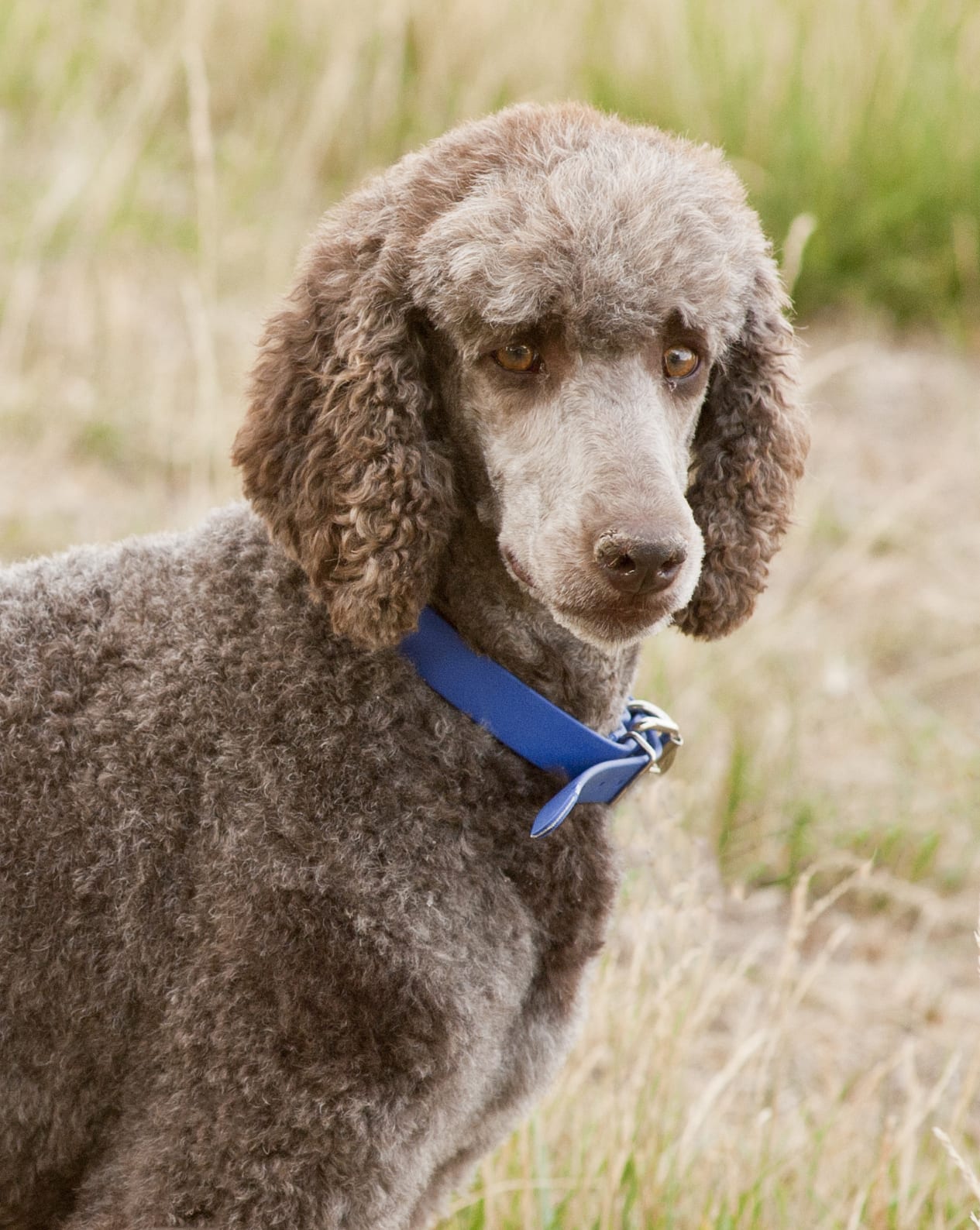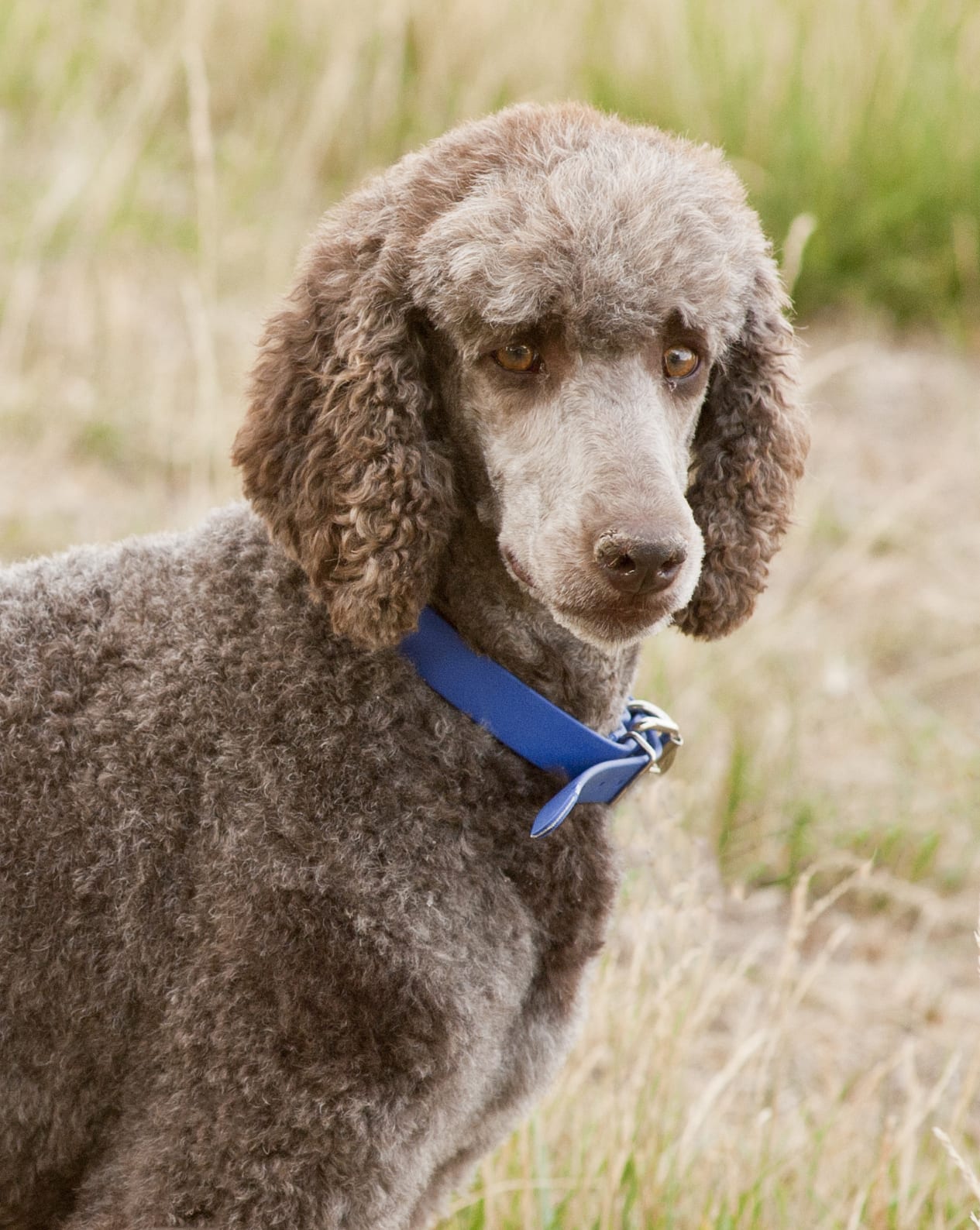 Anna is a black and white (Tuxedo) AKC Standard parti poodle. She is another daughter of Duchess. She is very athletic, moves beautifully and very friendly. She loves to take walks.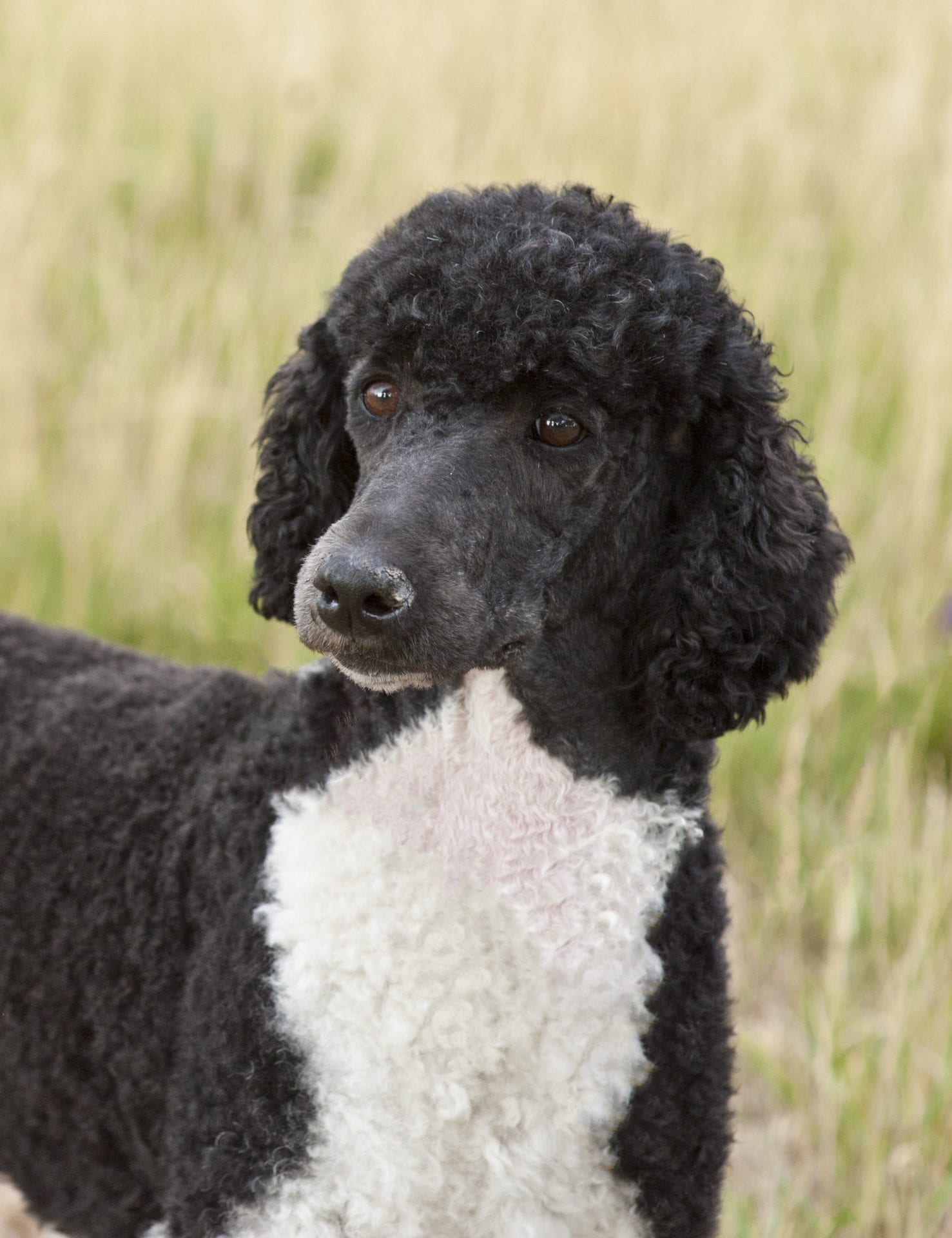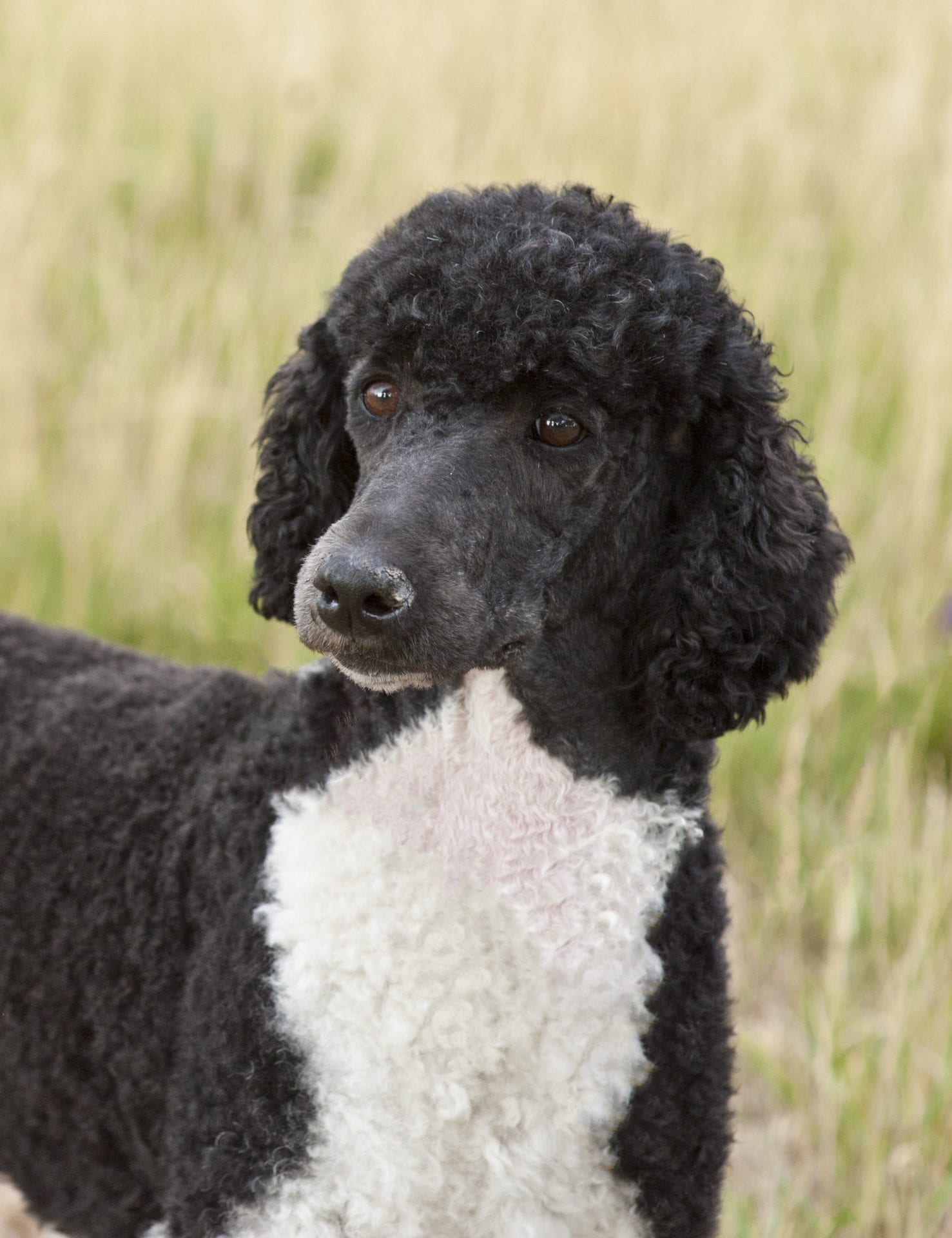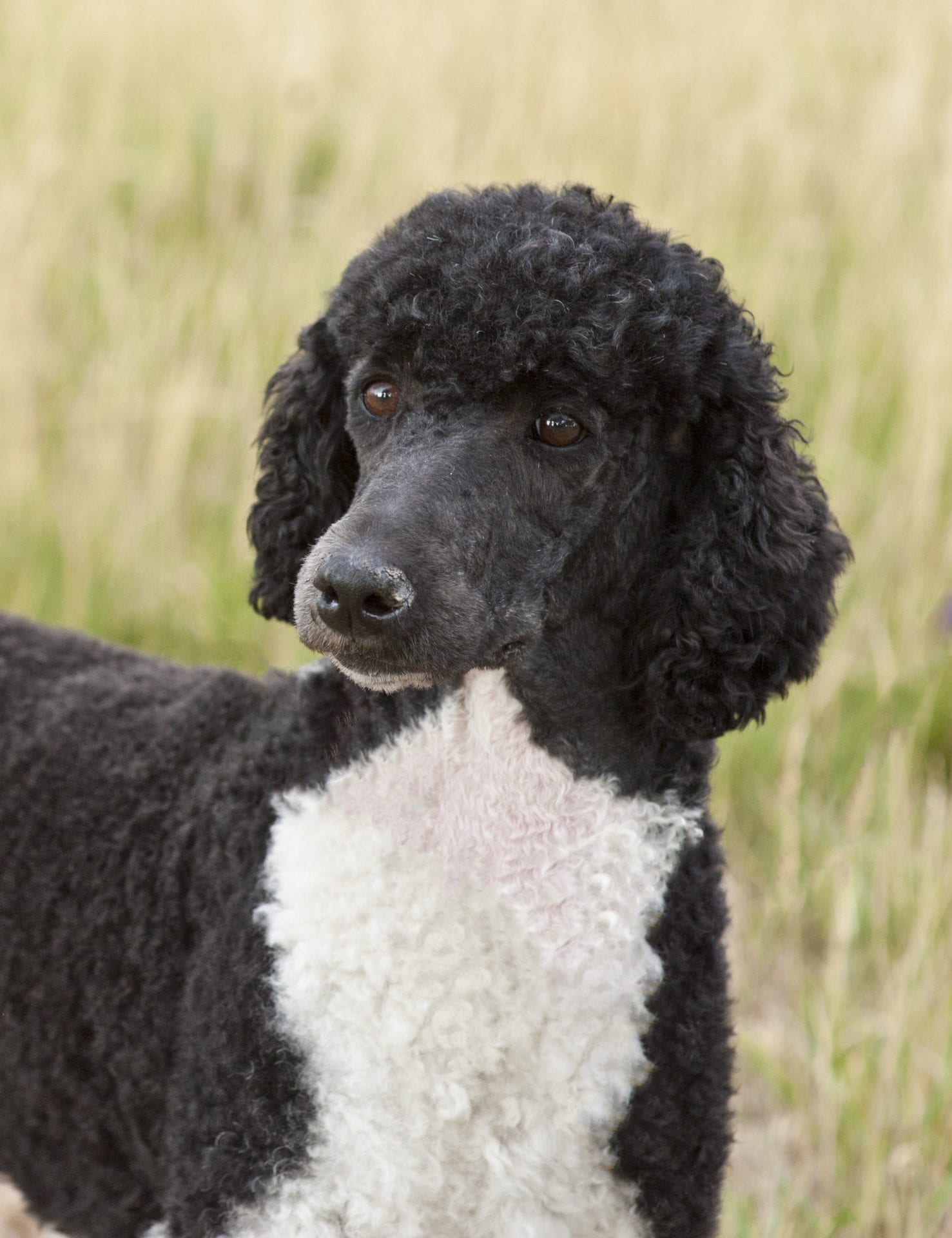 Oakley is a blue merle ASCA Australian Shepherd. She is exceptionally athletic, is extremely fast on her feet and very friendly.